Special order What does this mean?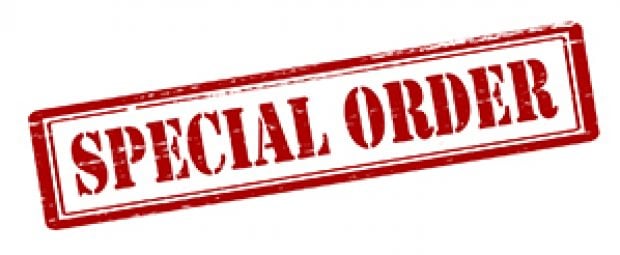 Special order simply means we do not have this in stock due to low demand but you can order this by adding it to the cart. It can be a very old item that has been discontinued by the manufacturer. Our Special order team will try to source the item from all our suppliers both locally and internationally.
The normal lead time is around 5 to 10 working days but it may take longer. Full refunds will be issued if we can't get you your goods after 30 Business days. Customer can contact us for more details as each special order is a unique case.