Lanier Printer Cartridges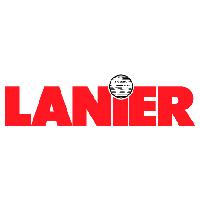 All The Lanier Toner Cartridges You Need At Affordable Prices
Ever since 2014, Ricoh Australia announced that Lanier Australia was integrated in the company in order to unite product offerings and managed services under the well-known Ricoh brand. The purchase of Lanier by Ricoh in the year 2001 led towards the creation of a really interesting line of business imaging products that manage to offer the quality that the strict business user needs.
Australian buyers now have access to a really strong business that offers the quality that is necessary. Ricoh's global programs were implemented in the Lanier toner products and the value that was offered to the customers ever since were as high as anyone would expect. The business technology landscape is stronger than ever and Hottoner is happy to announce that it offers affordable Lanier toner cartridges at prices that are lower than the competition.